Red Light
Photobook/Packaging - 2019
---
Red Light
is the third studio album by South Korean girl group f(x). Red Light has a dark and eerie concept, which I really like. Got inspired from their concept, I designed another version for this album.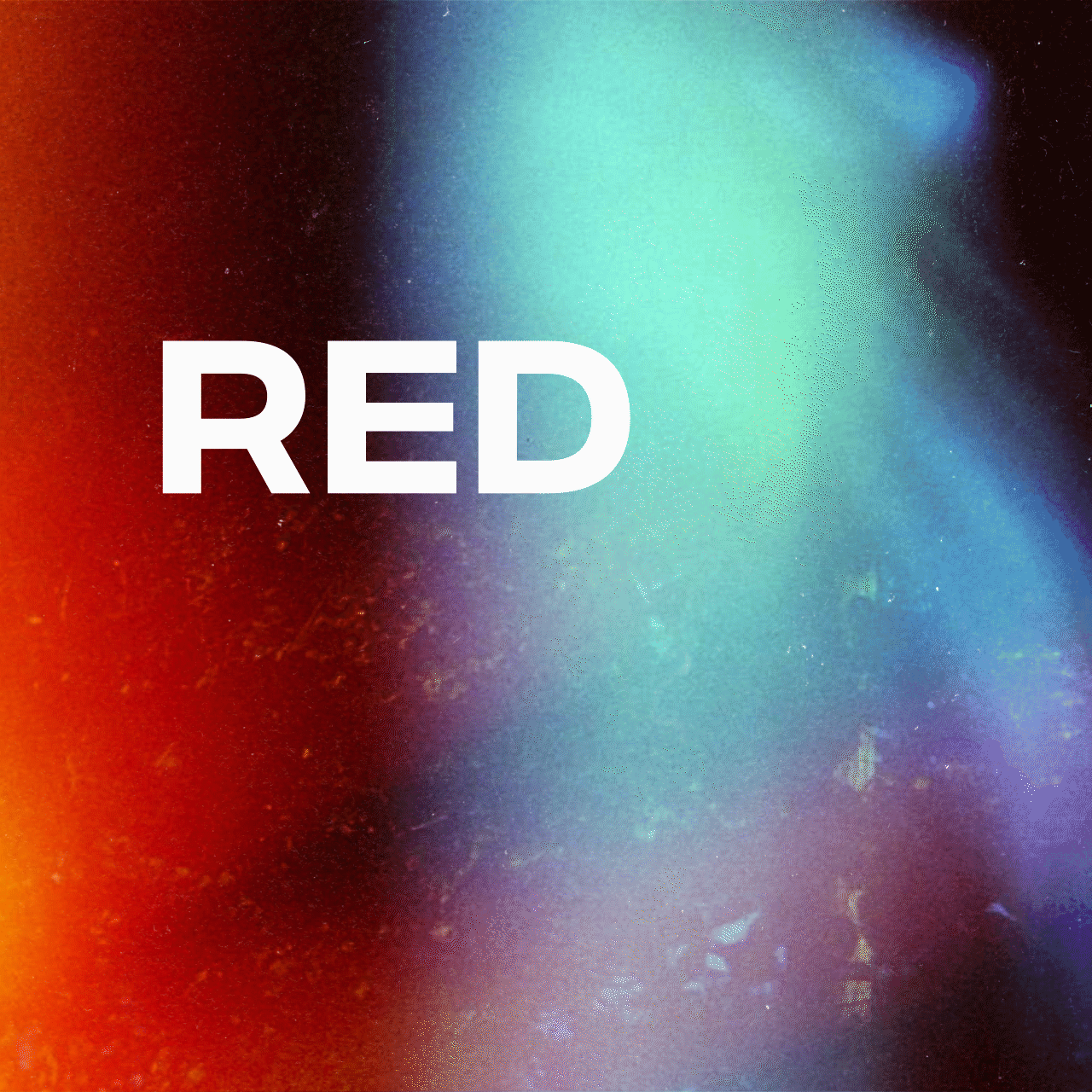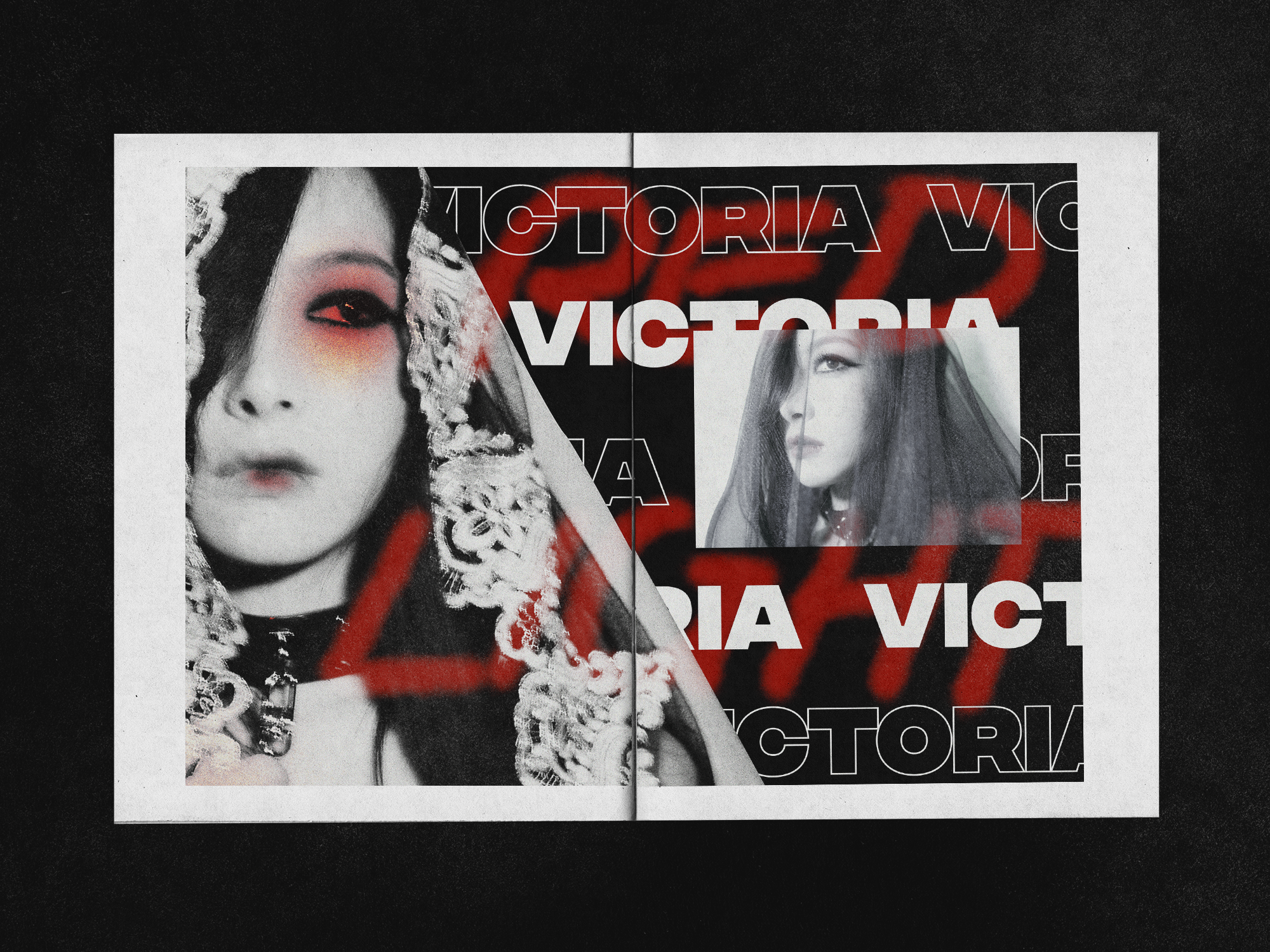 Photobook Spreads
Red Light is a "blast of urban rhythm bit, reversal in electro house genre". The lyrics talk about capturing great moments, stopping and reconsidering what is important in life. Also, it is a message, using a "red light" to symbolize the warning, that is expressed in an eye-catching way. From that concept, I used red and black as the color theme for the design.
all photos credit to SM Entertainment.