UNI
Branding - 2019
---
UnI is a brand design project for track of events for Design Week Portland created by a group of design and nonprofit creatives working to bridge the gap between agencies and not-for-profits (NPOs).

UnI stands for You and I, which can be understand as the relationship between Design community and nonprofits.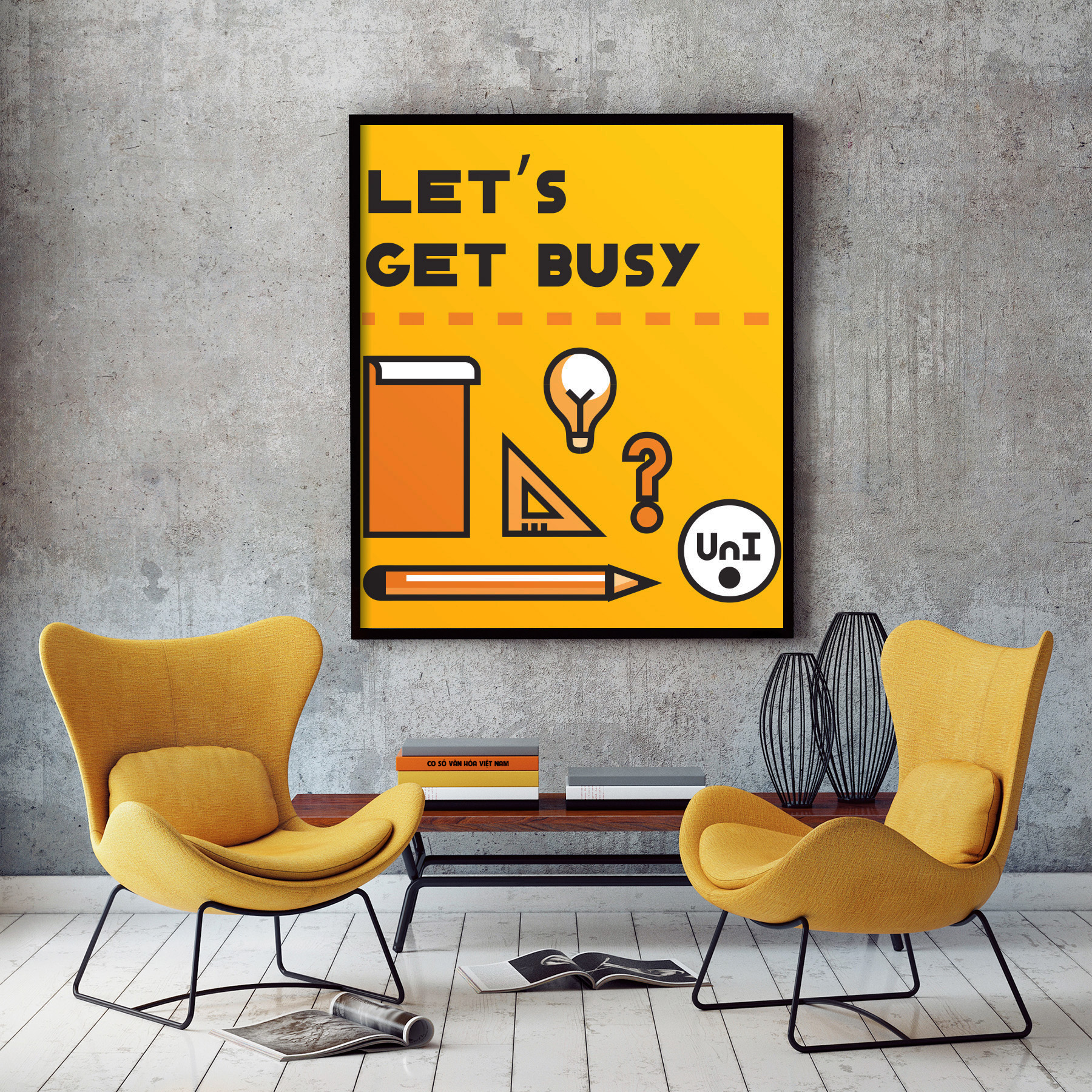 Poster for the events
UnI is including three main events through the Design Week Portland:
Talk Talk!, Let's Get Busy, and Design Tournament.
Those events is helping to reach people in the nonprofit sector, specifically those involved with, or in charge of, marketing and communications; those invested in getting the word out about their organization's work. At the same time, it reaches people in creative agencies — designers, creatives, branding folks, marketing gurus; those who can help nonprofits up their marketing game.